For your online needs including SQL, Website, Email, & Custom Apps. Our hosting comes fully secured and includes SSL. At the Valley List, we pride ourselves in ensuring your site's security and performance are at it's highest level with our top-of-the-line web hosting. 
Email plans to fit your business needs
Security included (Anti-malware, Anti-spam, Brute Force Protection)
Custom Hosting for apps & SQL Databases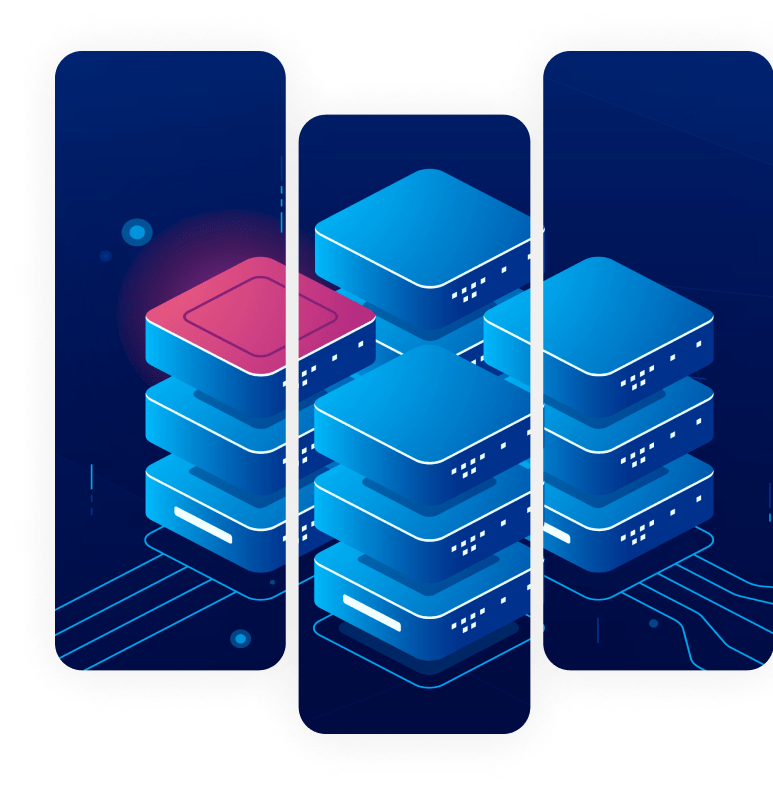 Security is a must, with all the hacks and infections across the internet. Making sure your data is safe and your website doesn't get hacked is very important to your users and your brand. You don't want to be known as the company with the hacked website that shows ads for medication all over the front page.
Our team is available to help with any existing infections and help you secure your website going forward so you don't have anymore problems.
Instead of trying to understand and manage these things yourself, you can have a team at your fingertips to contact if you have any problems or questions. We do this every day and don't expect you to know every aspect of cloud hosting. We don't know how to run your business and we're not going to try!
Our team is going to work with you on a personal basis to solve any problems and keep you running in tip-top shape! How can we help you today?
Included in all hosting plans are resource and traffic tracking modules. This allows us to monitor your hosting and website to make sure they are performing properly. We can also share this information with you, the customer, or provide nice monthly performance reports.
Our team works hard to maintain high-quality services and products so that the customer gets what they pay for. No more paying for worthless crap!
Web Forms, FTP Uploads, Brute Force Attacks, SQL Injection, Installed malware detection, firewall
Big words that mean we fix it before your website goes down.
Web Forms, FTP Uploads, Brute Force Attacks, SQL Injection, Installed malware detection, firewall
FTP access will be provided for all hosting plans so that you can upload or change files. 
High-quality web hosting to support any application or website so it can perform on any device types.
Basic & Pro Hosting packages include cPanel access for total control.
Performance
Great for General Websites or Small Apps
SSL

Certificate Included.
Elite
Best Performing WordPress only Hosting
SSL

Certificate Included.
Dedicated Server
Your own dedicate hosting server