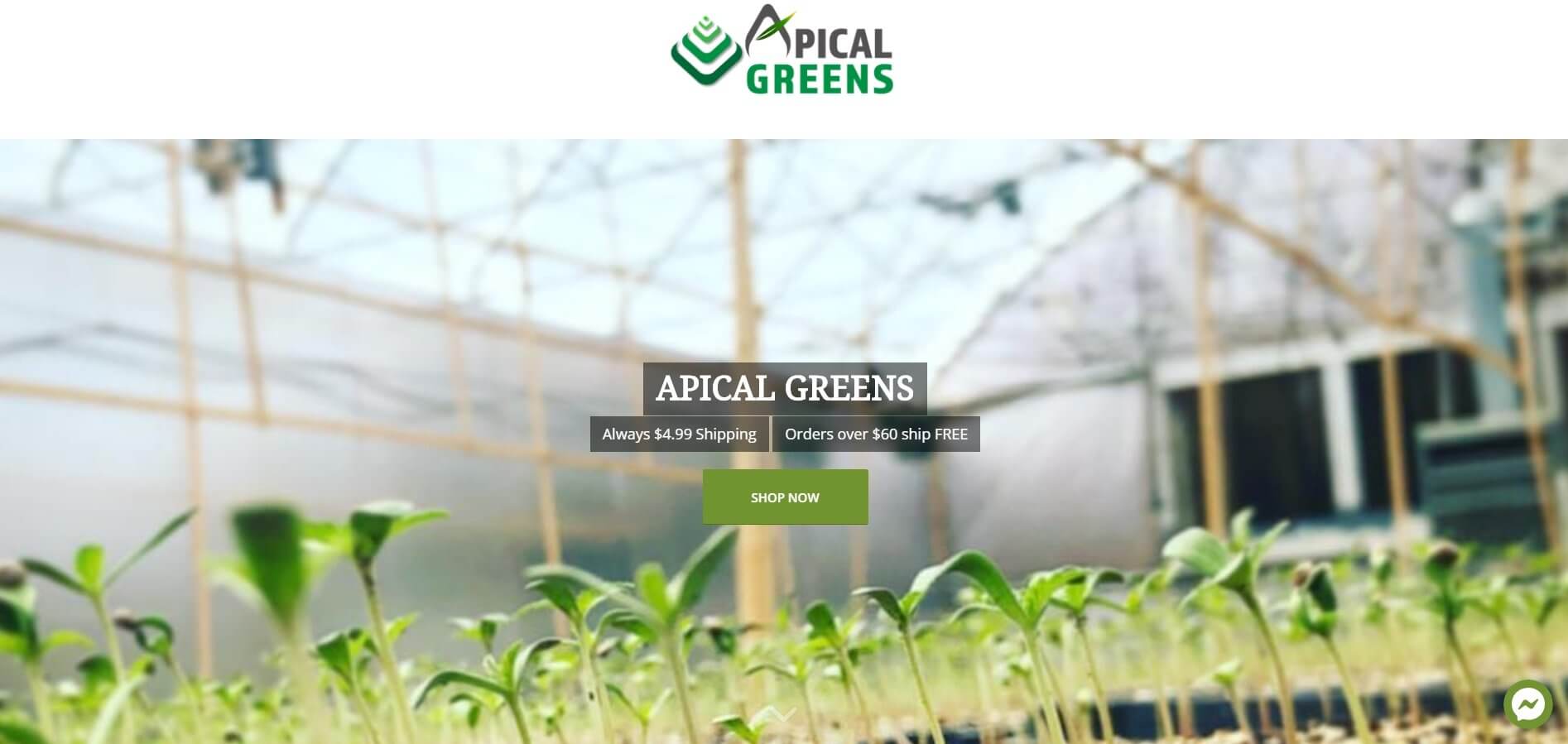 Valley List Welcomes – Apical Greens
We are on a quest to curate the best strains of high CBD hemp and bring them to our customers. We are passionate about this amazing plant and want to share the benefits of it with you. Read the full BIO Learn More Here
We Use it Ourselves    We Choose the Best     We Curate it for You!
As avid CBD hemp users ourselves, we hold high standards for the quality of flower we use. In our quest to curate top-quality strains of high CBD hemp, we experiment with a variety of strains, choosing only the buds that deliver exactly what you want from the flower – optimal health benefits, safe growing methods, and large flowers with more resin, higher CBD content and low THC levels.
Only after we have agreed on the best strains do we then curate these strains for our customers. Experience the difference with Apical Greens high CBD hemp flowers!
Designed & Created by ValleyList