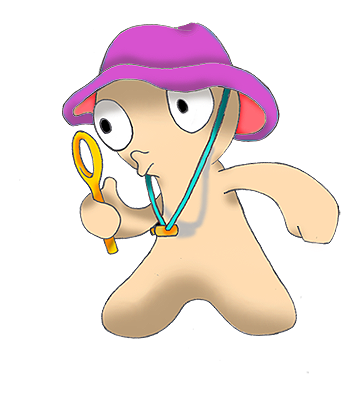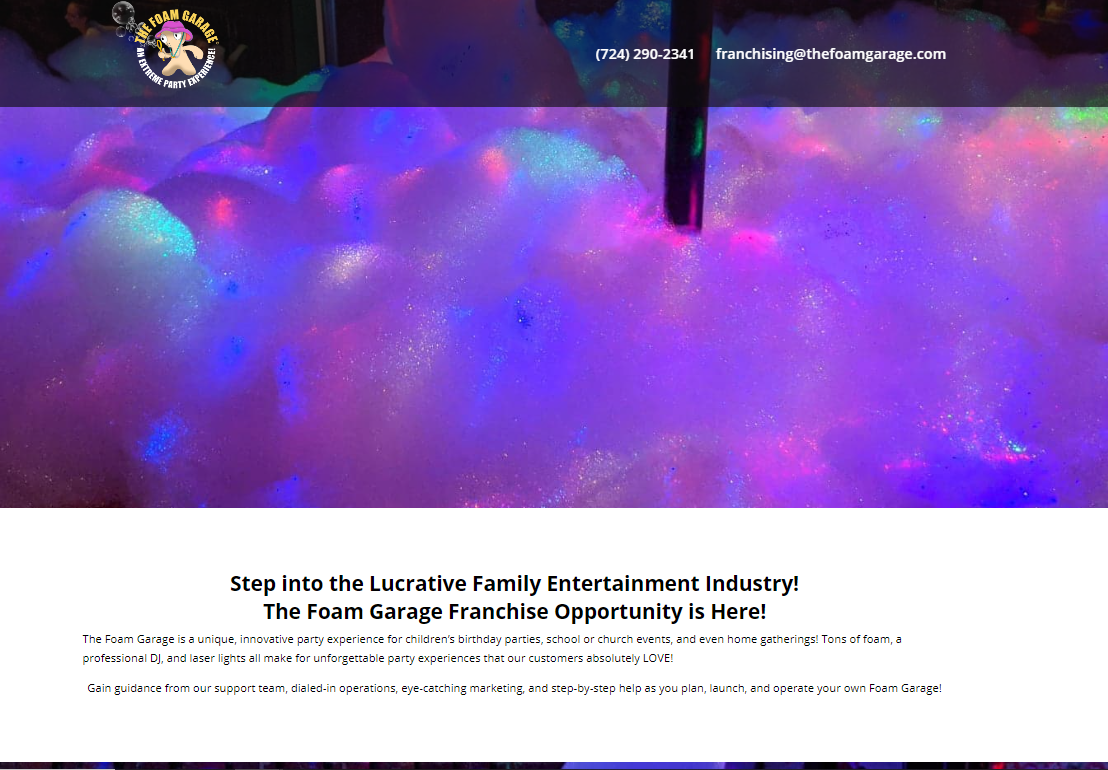 Website Design
The Foam Garage has multiple locations in Marietta OH, Hurricane WV, and open to new franchising opportunities. They needed a new website that would handle multiple locations, online shopping for their franchise locations, and online party booking for customers.
Project summary
Booking features, online shopping for customers and franchise locations, multiple websites.
Proven Results
Brand new website starting with two locations, each with separate online booking systems.

The Strategy
Using the newest versions of the platform, themes, and plugins we were able to rebuild a better version of the website and very quickly saw positive results. Instead of trying to sell the client cheap garbage we were able to get the right solution launched and selling!  
Using the Right Tools
Current Information & Media
Ongoing SEO optimization & Performance Hosting
Completely blew me away with the attention to detail and willingness to listen to all my questions and concerns. Always responsive if we have any trouble and rarely any downtime!
More Successful Projects
We take pride in what we do.
Let's Work Together!
If you're inspired to start your project sooner than later, get in contact and we will work with you to make it happen!