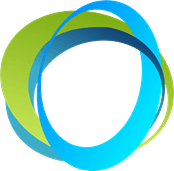 Website Redesign
Perry & Associates is a CPA firm with multiple locations that were not getting any website traffic and wanted to do more. The former website agency created a website then never updated or did anything with it.
Valley List provided a new and fresh design with new photography and new employee headshots to feature staff.
Working with the internal marketing folks, we were able to complete a beautiful new website that also had a heavy focus on locations.
In a few short months the website traffic was increased organically by 2254% because the SEO was tuned and users could now access all the information they needed!
Project summary
Starting with an old and outdated website that wasn't maintained or optimized. Complete redesign, addition of staff gallery, and focus on locations. 
Proven Results
Before redesign the website was getting 51 clicks in 4 months' time! With that data in mind from the previous site, we would expect 204 visitors for a 16 months time period. Instead, we have over 5k, that's a 2254% increase.
The Strategy
Using the newest versions of the platform, themes, and plugins we were able to rebuild a better version of the website and very quickly saw positive results. 
Using the Right Tools
Current Information & Media
Ongoing SEO optimized Blog Posts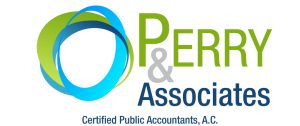 The Valley List did a great job upgrading our website to make it more appealing and user friendly to our current and potential client base. Josiah sees himself as a partner rather than as a vendor with those he works with. I would highly recommend The Valley List to anyone wanting to start or upgrade their web presence.
More Successful Projects
We take pride in what we do.
Let's Work Together!
If you're inspired to start your project sooner than later, get in contact and we will work with you to make it happen!