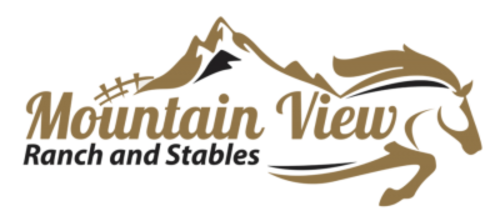 Mountain View Ranch and Stables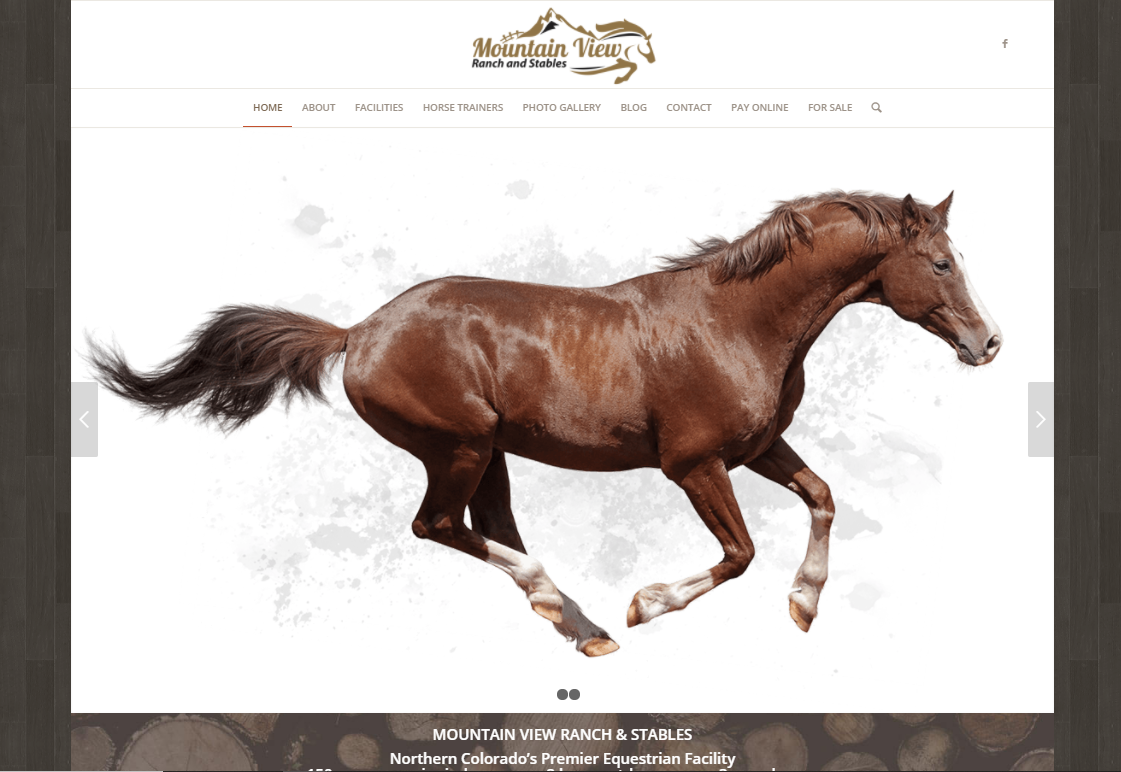 Website Design
MVSAA started a search to find a new web developer to help fix their existing website. There were errors and the design was very old.
After reviewing the old website, we decided to start from scratch and build a brand new website with a new theme to help represent their online business.
After a few months of promoting the new website, MVSAA wanted to upgrade their web hosting and email service. The Valley List was ready to step up and we saved them money all while increasing the website speed.
Project summary
We thought this was a simple repair job, but, it was a full build. Later including web hosting and email services.
Results
Fast loading, modern website that allows customers to get in touch with MVSAA. Decreased the page load time by 4 seconds. 
The Strategy
Using the newest versions of the platform, themes, and plugins we were able to rebuild a better version of the website and very quickly saw positive results.
Using the Right Tools
Current Information & Media
Ongoing SEO optimization & Performance Hosting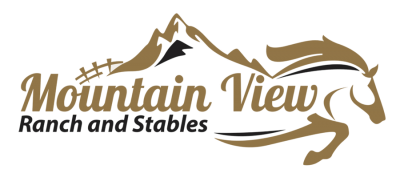 Working with Josiah at The Valley List has been a pleasure!  They are very responsive to calls and emails, always being available when needed.  Our project started out with a website only and transitioned to include web and email hosting thereby saving us money which was an added bonus.  Everything was seamless which is great for someone like me who lacks any expertise whatsoever in these areas.  I highly recommend Josiah and The Valley List.
More Successful Projects
We take pride in what we do.
Let's Work Together!
If you're inspired to start your project sooner than later, get in contact and we will work with you to make it happen!