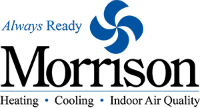 Morrison Heating & Cooling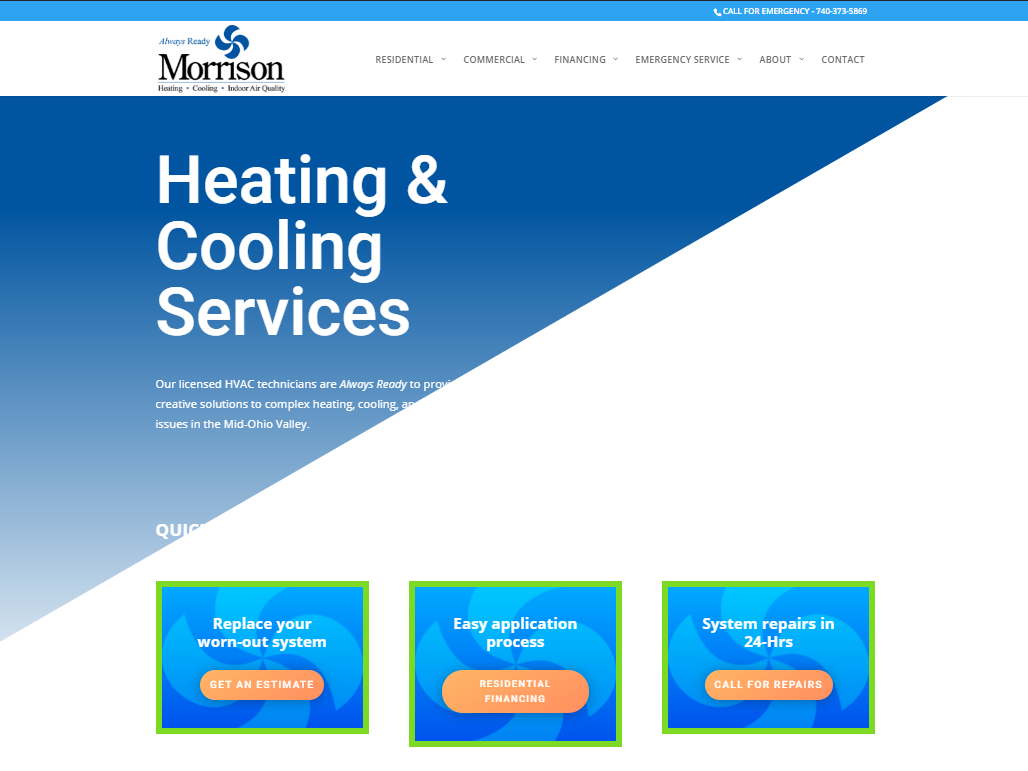 Website Development
Morrison HVAC had an older style custom coded website that wasn't easy to edit anything. The client struggled with simple tasks like adding blog articles because of the platform and code age.
Starting fresh in one the world's largest CMS platform, WordPress, we built a brand new design. Using crisp new media and targeted keywords for SEO, Morrison is continues to grow as a leader in the HVAC industry.
Project summary
A full design through development and ongoing blog articles are always the most fun. We can see the progress and growth as the whole picture evolves.
Results
Morrison is able to show their excellence in service to customers. They are able to validate their industry leader position to customer finding them online.
The Strategy
Using the newest versions of the platform, themes, and plugins we were able to rebuild a better version of the website and very quickly saw positive results. 
Using the Right Tools
Current Information & Media
Ongoing SEO optimization & Performance Hosting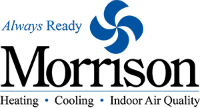 In late 2019 we decided our company's website needed a revamp, with the goal of launching in early 2020. Unfortunately, we didn't have the best security program in place, so it only took about 2 months for hackers to see we were an easy target. Once we discovered the breach, we engaged Josiah's company to uncover our security weaknesses and put in place the necessary programs and services to prevent future hacks. Since The Valley List has taken us under their umbrella, our website security has been tight, necessary updates are made on a regular basis, and we have confidence that the site is well protected. When we run into any issues with our website, we're satisfied that we have the right team on standby to get us back in working order posthaste!
More Successful Projects
We take pride in what we do.
Let's Work Together!
If you're inspired to start your project sooner than later, get in contact and we will work with you to make it happen!