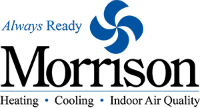 Morrison Heating & Cooling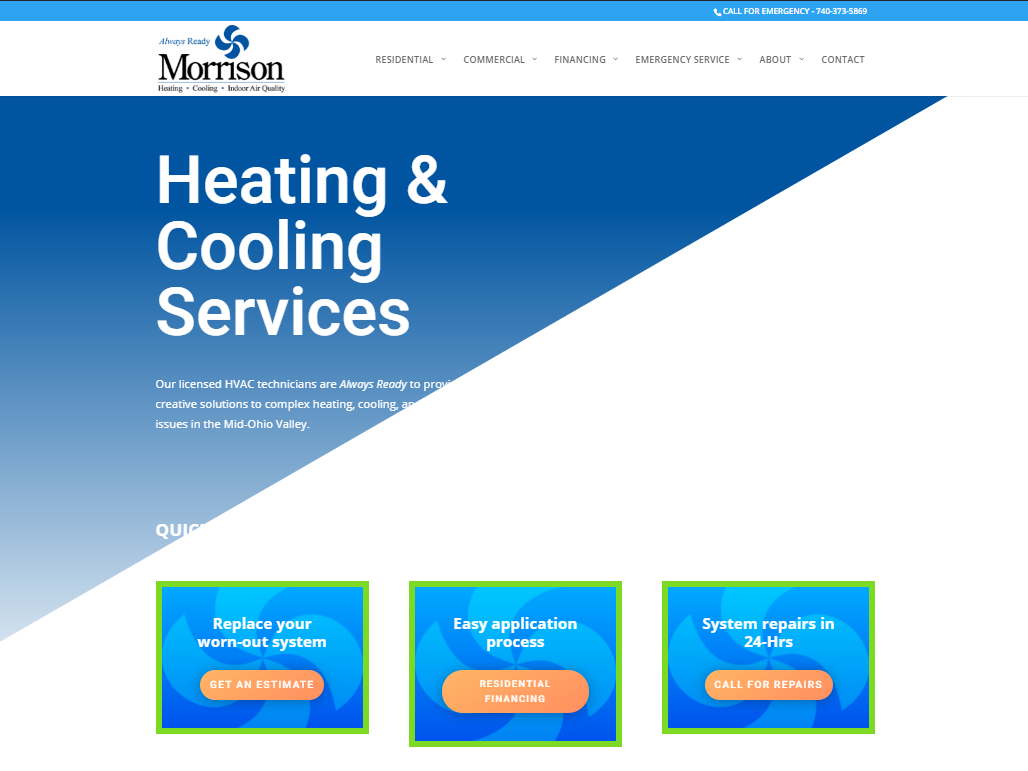 Website Development
Morrison HVAC had an older style custom coded website that wasn't easy to edit anything. The client struggled adding blog articles because of the platform and code age.
Starting fresh in one the world's largest CMS platform, WordPress, we built a brand new design. Using crisp new media and targeted keywords for SEO, Morrson is growing as a leader in the HVAC industry.
Project summary
A full design through development and ongoing blog articles are always the most fun. We can see the progress and growth as the whole picture evolves.
Results
Morrison is able to show their excellence in service to customers. 
The Strategy
Using the newest versions of the platform, themes, and plugins we were able to rebuild a better version of the website and very quickly saw positive results. 
Using the Right Tools
Current Information & Media
Ongoing SEO optimization & Performance Hosting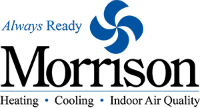 When we realized that those out of the box website builders wouldn't work for us. They have been innovative and a huge asset to our team. Our site needs to always be up and running without errors and they have always been available to solve problems and keep our online presence healthy.
More Successful Projects
We take pride in what we do.
Let's Work Together!
If you're inspired to start your project sooner than later, get in contact and we will work with you to make it happen!