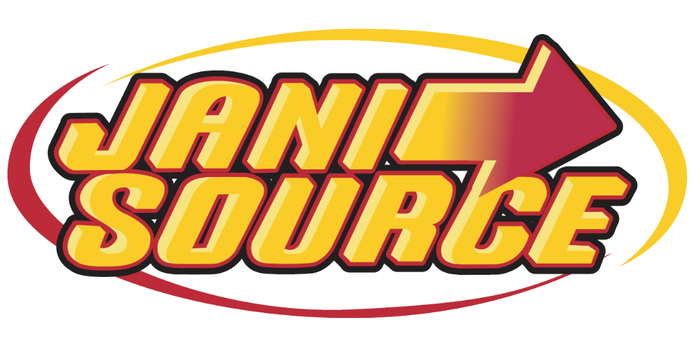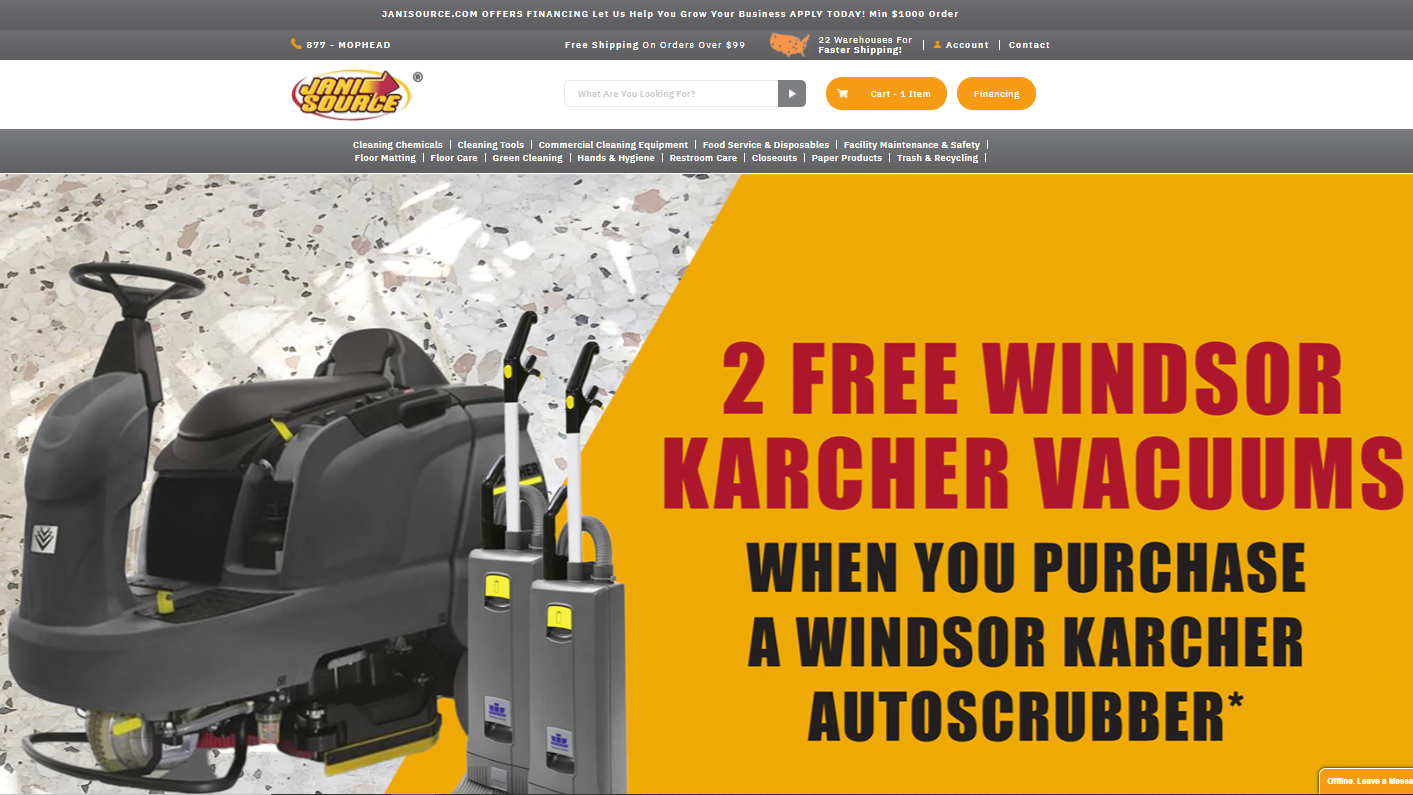 Website Development
Janisource is a well established cleaning service and supply company in the Mid-Ohio Valley. Their website is built in the BigCommerce platform and it requires a website developer for major changes/updates to the functionality.
We have have helped Janisource with IT Support when it comes to their company server and workstations. This includes installing a new security camera system to help provide peace of mind for their business.
Project summary
We have worked on several website platforms with numerous projects, provided IT Support, and installed security cameras with this client. A wide variety of services and projects.
Proven Results
Normally we don't provide as many types of services but Janisource put us to the test and we were able to complete all the tasks assigned to us.

The Strategy
Using the newest versions of the platform, themes, and plugins we were able to rebuild a better version of the website and very quickly saw positive results.
Using the Right Tools
Current Information & Media
Ongoing SEO optimization & Performance Hosting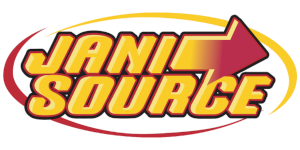 I'm extremely happy with everything you do for us. I've recommended you and will continue to recommend you guys.
More Successful Projects
We take pride in what we do.
Let's Work Together!
If you're inspired to start your project sooner than later, get in contact and we will work with you to make it happen!