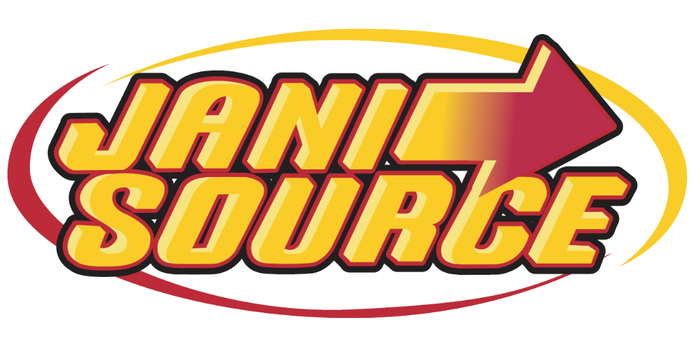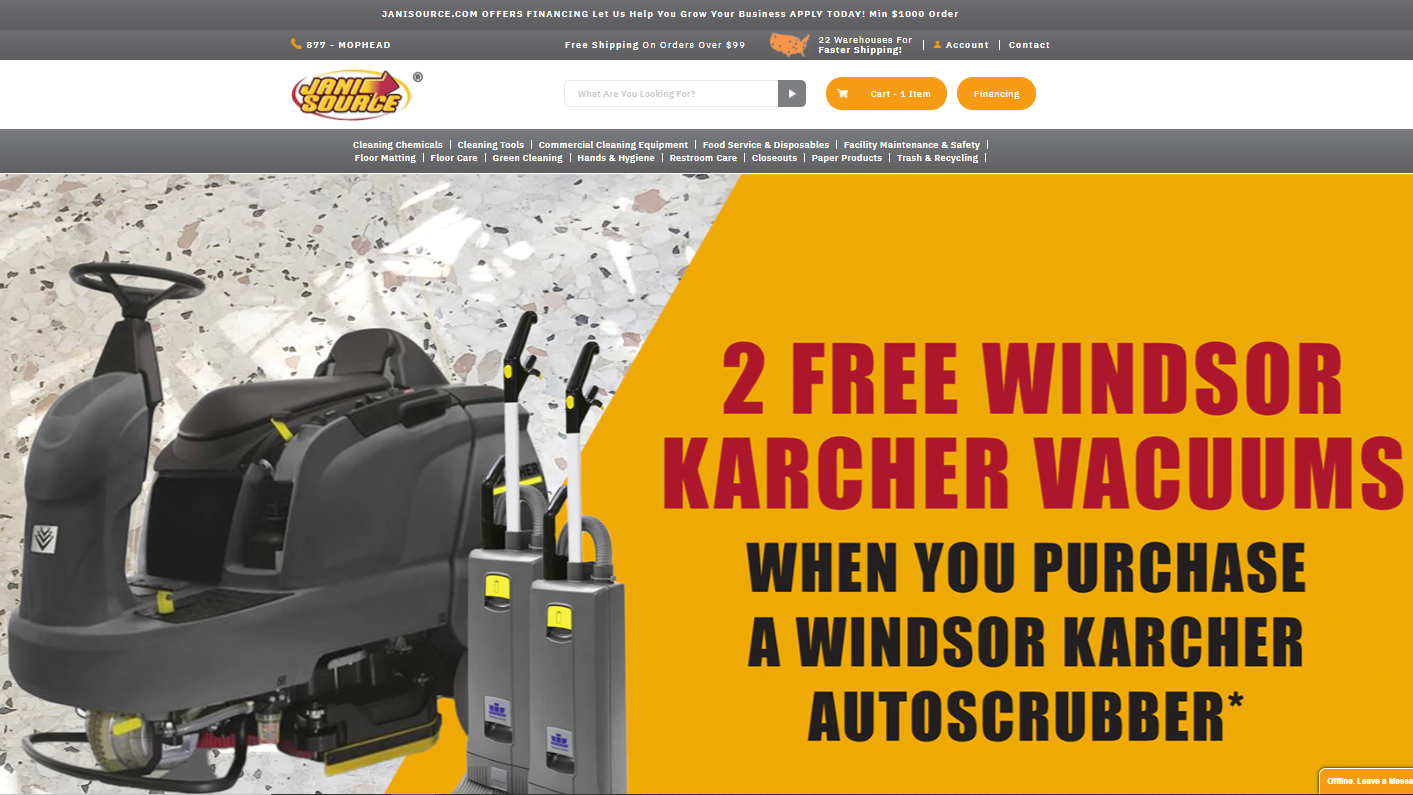 Website Design
Janisource contacted us for some technical support and then asked us to help build their website and fix some of the errors. 
Project summary
Fairly simple project, retail website to sell assorted sizes of storage assembly items. 
Proven Results
Brand new website starting at $0 has now reached over $10,000 in the first 3 weeks after launch. Ordering and Shipping process is working well with the client to easily handle order volume. 
The Strategy
Using the newest versions of the platform, themes, and plugins we were able to rebuild a better version of the website and very quickly saw positive results. Instead of trying to sell the client cheap garbage we were able to get the right solution launched and selling!  
Using the Right Tools
Current Information & Media
Ongoing SEO optimization & Performance Hosting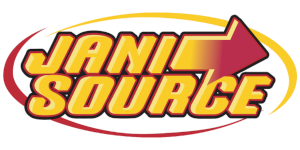 I'm extremely happy with everything you do for us. I've recommended you and will continue to recommend you guys.
More Successful Projects
We take pride in what we do.
Let's Work Together!
If you're inspired to start your project sooner than later, get in contact and we will work with you to make it happen!