ABOUT US
The Valley List is a family-owned business that focuses on valuing the right solution. Using modern designs and tools we provide high-quality Websites, SEO Optimization, and Website Maintenance. Started in 2017 we have grown into a small team reaching more clients in need of a company they can trust with their online presence. Don't get left behind because you can't afford "The Big Company," we have custom packages to fit your budget and help you grow!
OUR STORY
From the Owner – My philosophy is one of Quality and Integrity; I'm tired of agencies and freelancers giving the web industry a bad name. I want you to continue using our services because we do the best work, not because we've made the website so difficult to navigate that you're forced to use my agency or another developer in the future. The Valley List is Passionate about getting your website done and making it something that will last!
I was excited to start my agency because it made me learn new techniques and grow as a professional in the online industry. I've been able to learn a lot about this business, and I'm happy to be in a position to do something positive with it.
The people I hire to work with me are the same, passionate, about what we do and what we stand for. This isn't a game for us; it's our livelihood and yours! Years down the road, I want each client to say, "Wow, these guys have my back."
Almost every client I've gained since I started my agency in 2017 we still work with. We stand by our work because this is our passion, and this is what we're good at. Instead of claiming that we do it all if you need something, we can't do we'll tell you and try to find someone that can!
Each project ends with a training session with the client to show them how to operate things. This ensures YOU can make changes in the future. This doesn't mean we will say goodbye; we are available if you want help growing your website or business. However, I believe the client should be empowered to have the ability to do things on their own.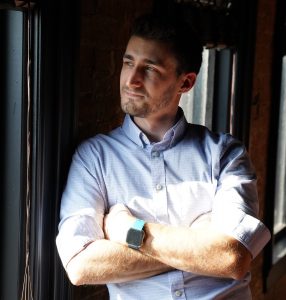 Josiah Partin
GM
Originally born in San Diego CA, eventually finding my way to Marietta OH, I graduated from Washington State Community College in 2011 with a degree in Digital Technology and Support. I like to have a healthy attitude and incorporate my adventurous nature into finding new and better ways to do things at work. I have completed many courses, certifications, and degrees including; Google Advertising, Yoast SEO WordPress, CCNA, Computer Support, Digital Design, Networking and Infrastructure, Website Development, A+, Net+, Security+.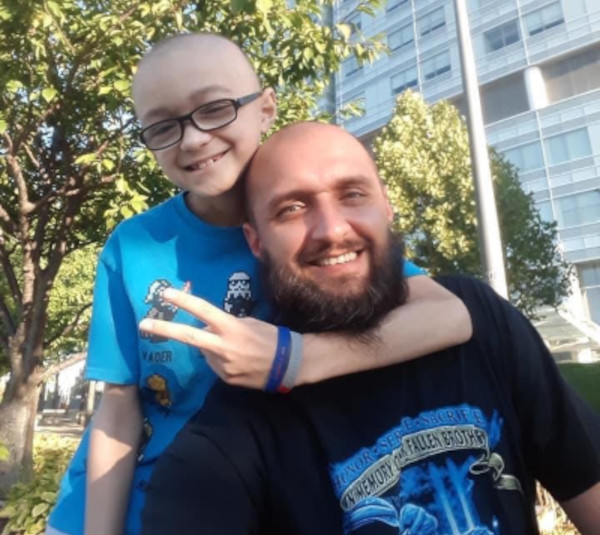 Chris Jorvig
Project Manager
Love my wife Brooke and boys Taryn, Fisher, Kellyn, Jakobe, and Osiris. Love and miss you, RIP Taryn Jorvig. I'm a disabled Army Veteran that goes above and beyond to keep our customers happy with the least amount of stress possible. Thank you for your business!